Welcome to the Habiba Studio
Habiba trains dancers in Middle Eastern movement techniques and cultural traditions at her Philadelphia studio. She is a leading researcher of the dances of Egypt and Tunisia and teaches contemporary styles as well as the traditional folkloric dances that have been performed and passed down for many years.
The Habiba Studio has a regular schedule of classes personally taught by Habiba and welcomes students of all levels from beginner through advanced and professional.
An acclaimed performer and accomplished choreographer, Habiba also offers a variety of dance workshops and lecture/demonstrations on the cultural context of Middle Eastern dance.
Habiba performs regularly in the Philadelphia area and the studio schedules a number of special dance events throughout the year. For upcoming events and performances click here.

Habiba selected as Pennsylvania Humanities Council Commonwealth Speaker
Habiba's tenure as a Pennsylvania Humanities Council Commonwealth Speaker for 2012/13 has been extended through December 2015. She will be available to non-profit organizations across the state for a new dance program called: Egyptian Dance: Pharaonic times to the present.
Connect with the Habiba Studio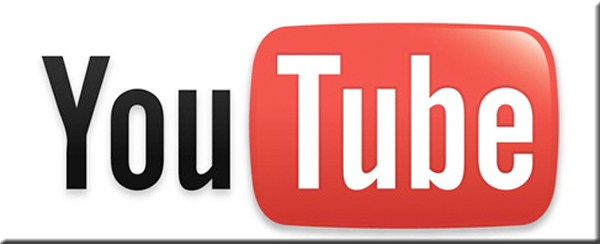 Mailing List
Enter your email address to receive special announcements from the studio